Tales of Arise | Demo disponível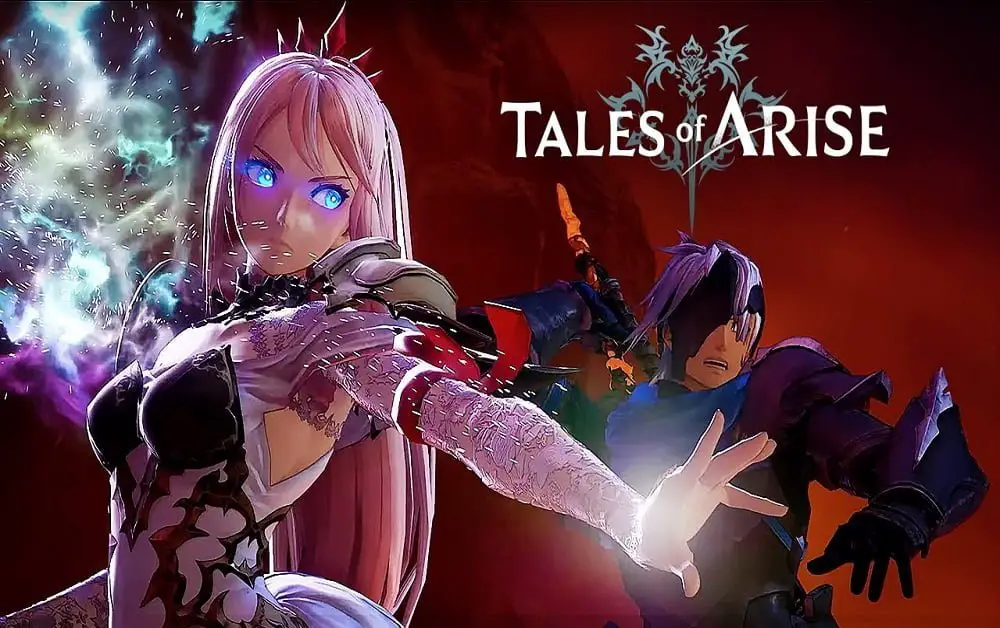 Tales of Arise acaba de ganhar a sua demo. Caso queira conferir como esta o jogo nos consoles, basta fazer baixar o conteúdo gratuitamente. Vale ressaltar que o PC não ganhou essa demo, sendo assim ela esta disponível apenas para os consoles.
Caso queira baixar a demo do PS4 / PS5 ou do Xbox One / Xbox Series S|X, basta acessar os respectivos links. Em breve estaremos postando nossas primeiras impressões sobre a demo. Não perca.