Sea of Thieves | Quarta temporada ganha Teaser Trailer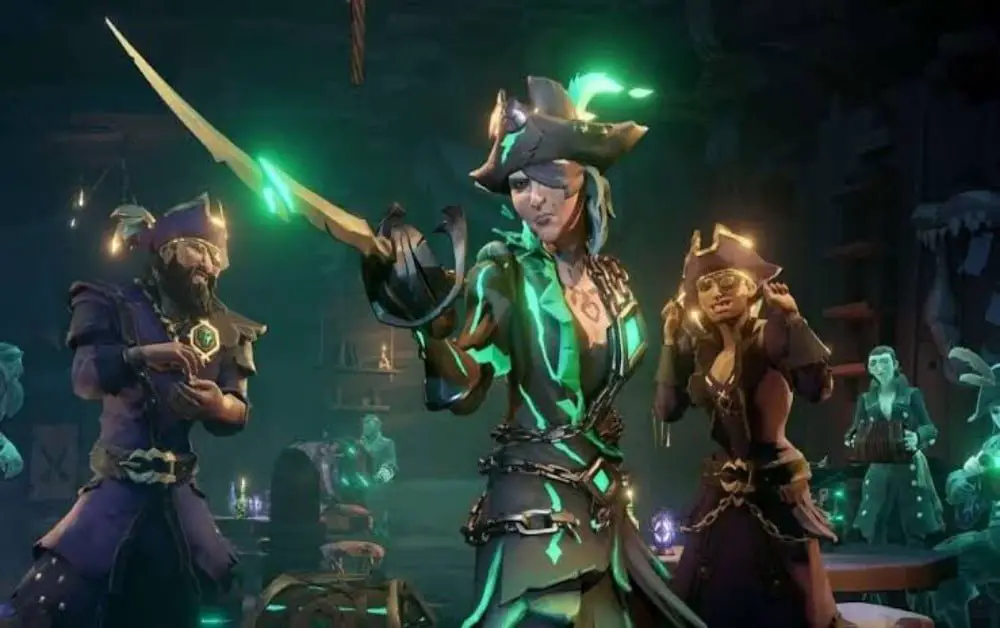 Sea of Thieves, teve sua quarta temporada revelada. Através do seu Twitter oficial a Rare mostrou novidades do game em sua mais nova temporada.
Sea of Thieves Season Four starts on September 23rd. pic.twitter.com/oZ6wIEiJUV

— Sea of Thieves (@SeaOfThieves) September 16, 2021
Ademais, o teaser destaca os novos recursos que estão chegando. A nova temporada dever ser lançada já próxima semana.