Naughty Dog | Apresentando sua comparação gráfica de Last of Us Part 1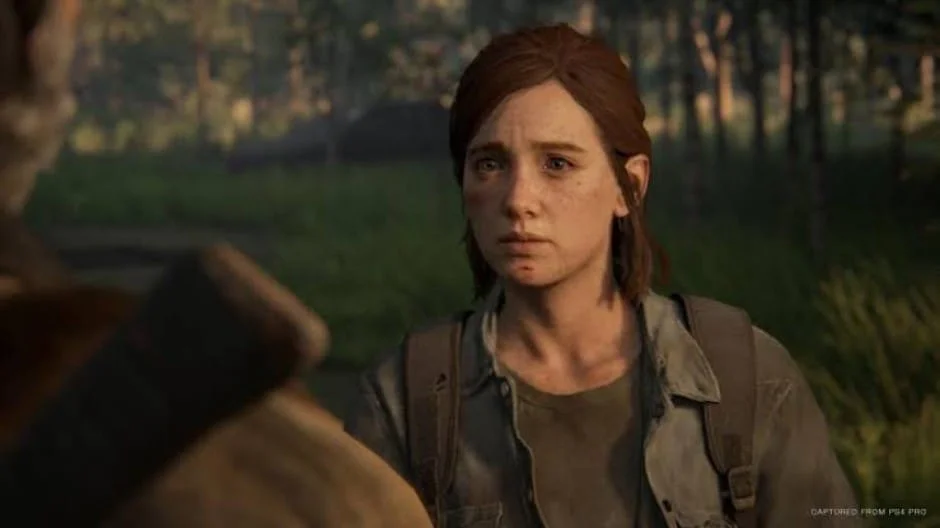 Muitos sites e fãs já fizeram comparações entre The Last of Us Parte 1 com o jogo original, mas agora a própria desenvolvedora a presta seu olhar comparativo entre os dois games.
Como todos esperam, o remake apresenta detalhes completos, como as texturas, iluminação, modelos e animações, parecendo dramaticamente melhores. Confira abaixo no Tweet oficial da Naughty Dog.
Como podemos ver, as melhorias são realmente perceptíveis, entretanto parte da comunidade questiona o valor que vem sendo cobrado pelo game.
E você, pretende jogar The Last of Us Parte 1 no lançamento? Comente abaixo, participe.