The Division | Ubisoft anuncia jogo para Android e iOS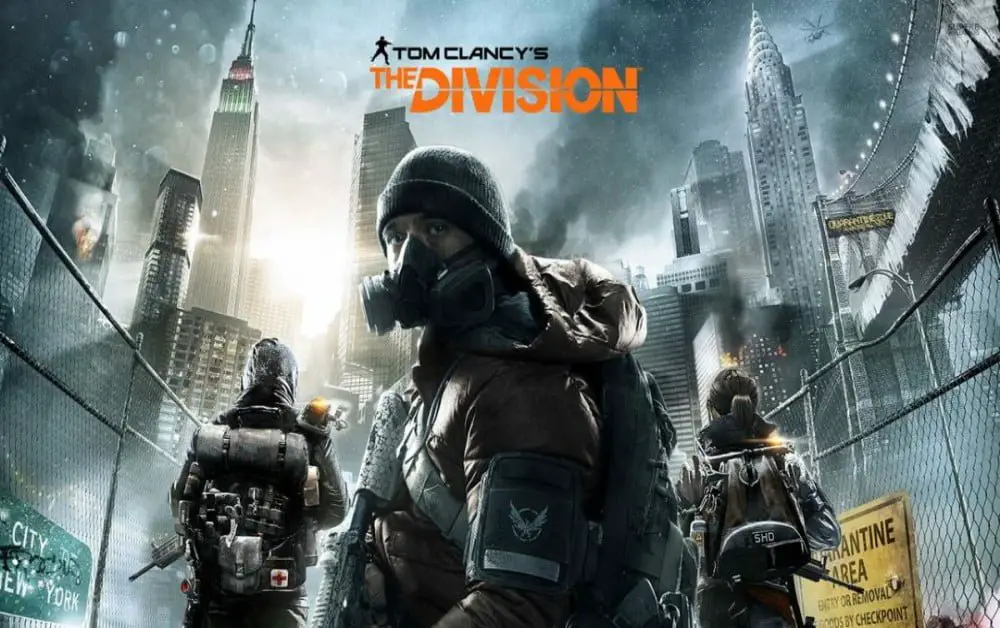 Um dos games mais aclamados nos consoles é PC está chegando aos dispositivos móveis, The Division. Anovidade foi revelada por Alain Corre, Diretor Executivo da Ubisoft EMEA.
Para quem não conhece The Division, o jogo é baseado na franquia original de Tom Clancy, iniciada por Tom Clancy Leo Jr., um romancista americano. A franquia abrange uma variedade de mídias, incluindo romances, jogos e filmes, por exemplo.
Ademais, a Ubisoft nomeou a linha do tempo como Universo The Division. Pode-se supor que será um projeto gigantesco. A linha do tempo acima menciona que os jogos receberão várias versões junto com novos conteúdos.
Vale ressaltar que uma data oficial de lançamento não foi mencionada.