Tales of Arise | Kisara trailer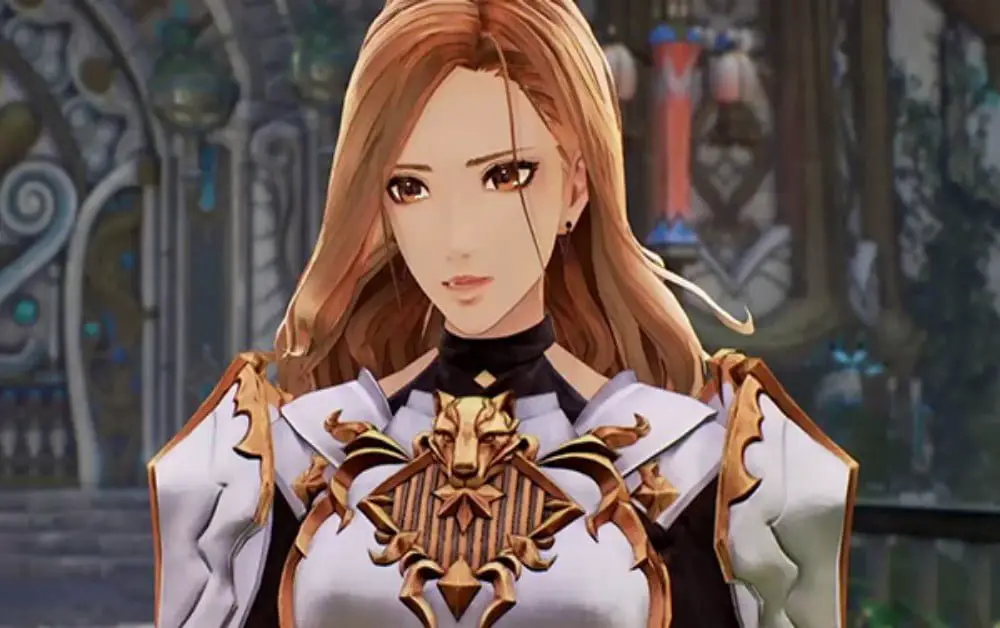 A Bandai Namco lançou um novo trailer do jogo Tales of Arise apresentando a personagem Kisara.
Kisara é descrita como "uma lutadora de curta distância que usa um martelo e um escudo para poder proteger em vez de fugir". Assista abaixo:
Ademais, Tales of Arise será lançado para PlayStation 5, Xbox Series, PlayStation 4, Xbox One e PC em 10 de setembro em todo o mundo.