Thronebreaker: The Witcher Tales | Agora no Android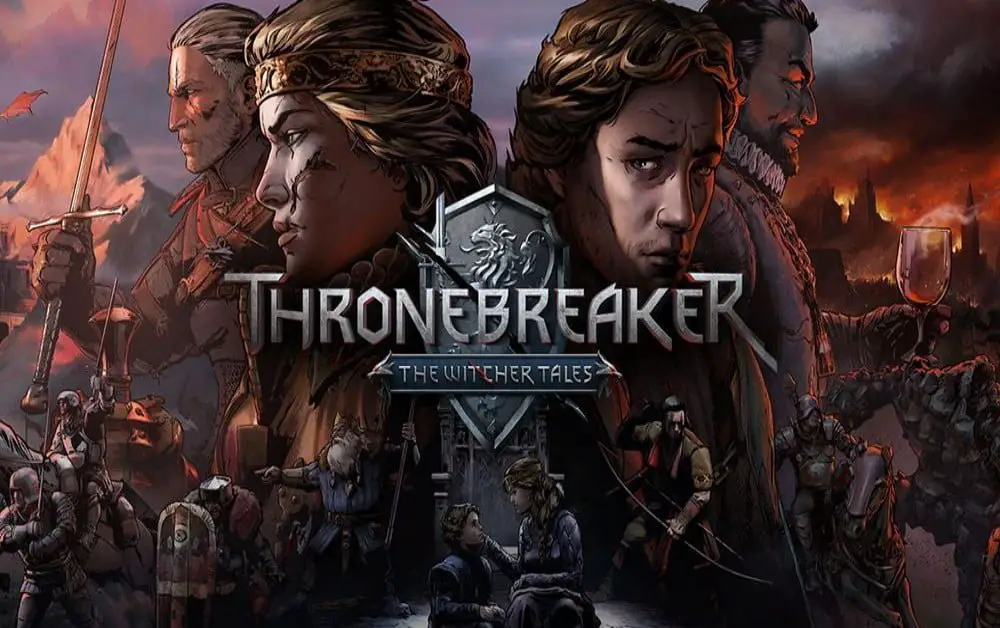 O game, Thronebreaker: The Witcher Tales é um RPG e cardgame ambientado no mesmo universo de The Witcher 3: Wild Hunt. O jogo que já foi lançado no PC, consoles e iOS, finalmente chegou ao Android. Thronebreaker é gratuito para baixar e testar, mas exige uma compra pra desbloquear toda a aventura.
Ademais, o jogo está todo em português, inclusive a dublagem. Porém, vale lembrar que não é um RPG tradicional, já que as batalhas são usando o cardgame Gwent, presente dentro do jogo de The Witcher.
Caso queira conferir o game basta clicar AQUI.